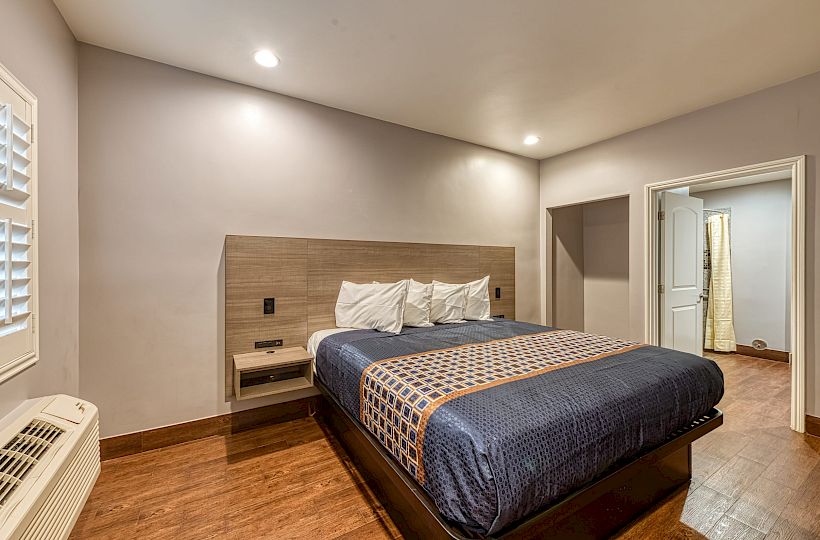 LYFE INN Los Angeles
Welcome to Lyfe Inn hotels, where exceptional customer service awaits to make your stay truly memorable. Our comfortable accommodations provide a welcoming retreat, ensuring your utmost comfort throughout your visit. Please note that we have a no-pets policy in place.
Enjoy the convenience of complimentary parking and stay connected with our free WIFI. Our dedicated 24-hour front desk staff is always available to assist you with any needs or inquiries. We look forward to providing you with a delightful experience during your time with us.
Rooms & Suites
Rest easy on our top-grade mattresses, carefully selected to ensure a peaceful night's sleep. Sink into the softness of our clean and high-quality bed sheets, meticulously maintained for your utmost comfort. Our pillows are thoughtfully chosen to offer you a plush and cozy feeling, making your stay with us truly relaxing.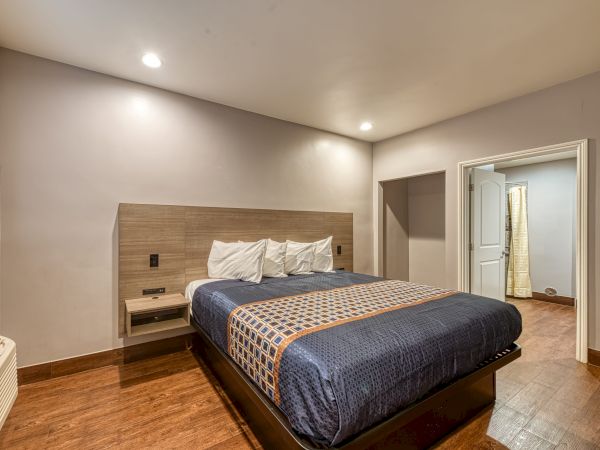 Deluxe Double Room
Indulge in comfort by reserving our Deluxe Double Room, offering ample space with a king bed and a trundle bed. Step onto the balcony and immerse yourself in the picturesque views of our tropical gardens. Alternatively, unwind in the refreshing air-conditioning while staying connected with our complimentary Wi-Fi.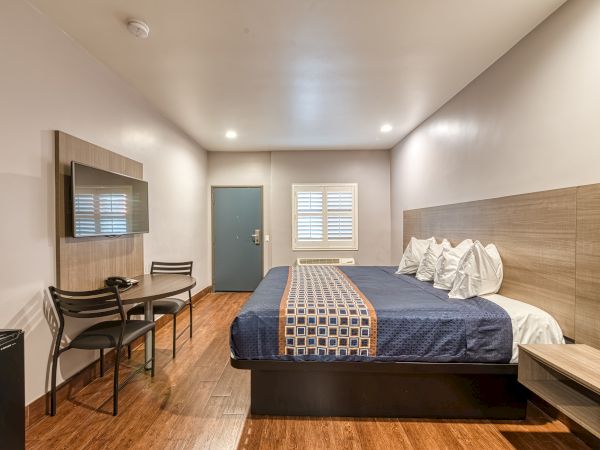 Deluxe King Room
Experience the epitome of luxury in our Deluxe King Room, boasting a king bed, a trundle bed, and a private balcony overlooking our hotel's captivating lagoon pools. Indulge in the generous space and unwind in style, while taking in the mesmerizing view. Discover a tranquil oasis where comfort and elegance blend seamlessly.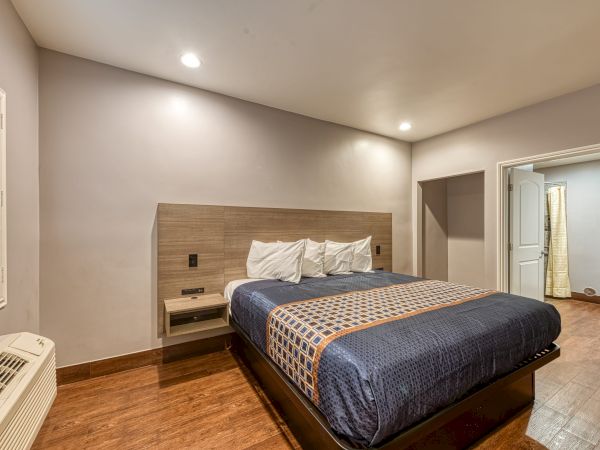 Deluxe Queen Room
Escape to pure serenity in our spacious Deluxe Queen Room, thoughtfully designed with a queen bed, a trundle bed, and a private balcony offering stunning views of our hotel's shimmering lagoon pools. Relax and rejuvenate in the ample space provided, immersing yourself in the tranquil ambiance.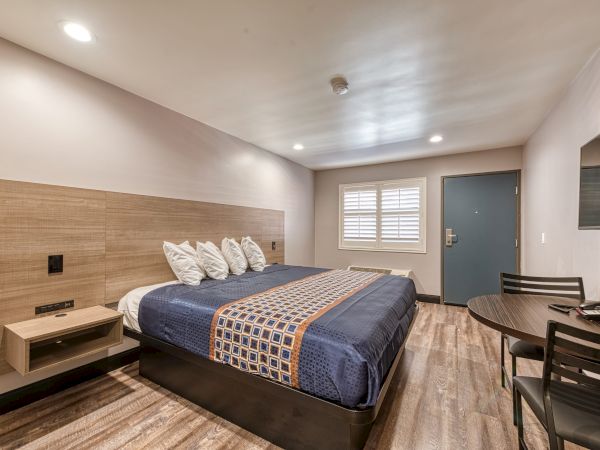 Royal Suite
Elevate your stay with our exquisite Royal Suite, ideal for extended vacations or those seeking additional space. Indulge in the comfort of this air-conditioned suite, featuring a luxurious king bed and a separate living room complete with a cozy sleeper sofa. Whether you're planning a longer getaway or simply desiring a bit more room to unwind, our Royal Suite offers the perfect retreat for your ultimate relaxation and enjoyment.
​

Lagoon Pools

​

Free Parking

​

Free Wi-Fi

​

Air Conditioning

​

Daily Housekeeping

​

Top-Grade Mattresses
​

24-Hour Front Desk

​

Child-Friendly

​

Private Balcony

​

Sleeper Sofa

​

No Pets

​

Tropical Garden View